Thanks to the kind generosity of the three co-founders of Videa—Howard Delman, Ed Rotberg, and Roger Hector—the original ROM images from the only existing Gridlee machine have been made available for free, non-commercial use.
Before downloading, you must acknowledge that you understand these images are to be used only for non-commercial purposes. Do this by checking the box below the download button.
Description
Gridlee is a game that was never released. It was developed by Videa, Inc. in 1982, on hardware designed by Howard Delman. Videa was eventually acquired by Pizza Time Theater and formed the core of their new Sente Technologies division. The hardware that Gridlee ran on evolved into the Bally/Sente SAC I system, which provided a cartridge-based arcade gaming platform that supported such games as Snake Pit, Stocker, and Hat Trick.
Screenshots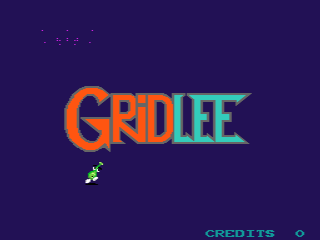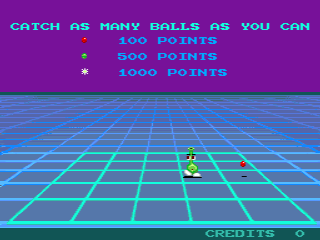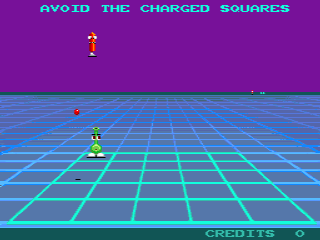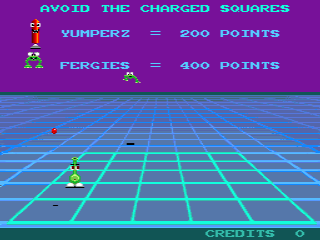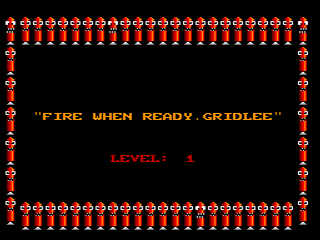 Additional Images